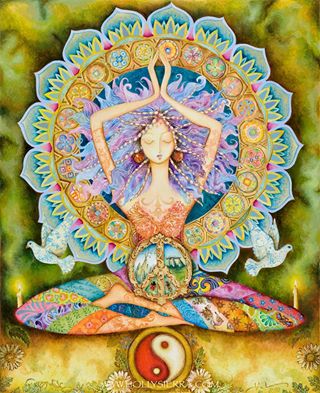 Ilene has been a licensed and practicing Massage Therapist
since 1984.
A graduate of San Francisco School of Massage.
In 2007 Ilene also became a Skincare Specialist.
A graduate of the Esthetics Program and Massage Therapy Program at Palm Beach State College.
Offering a wide variety of Massages, Facials, and Body Treatments always customized to your individual needs.
MA 56408 FS874934